OUR SERVICES
HERE ARE THE SERVICES WE OFFER
Professional Video Surveillance Services
Installing a video surveillance system can go a long way to keep you safe. At Silarius, we provide the most advanced business security and surveillance systems for our customers. We have the experience to install extremely complex surveillance systems for multiple industries from schools to the government. For quality surveillance system installation, be sure to contact us.
Time Management System Installation
We design and install employee time management systems, which includes facial recognition and fingerprint mobile credentialing. Our fingerprint and facial recognition time clocks allow you to track employees' work time. These biometric time management solutions can verify your employees' identity and ensure your office is safe and secure.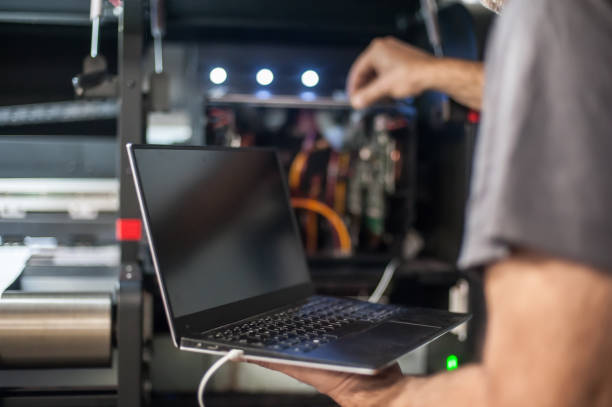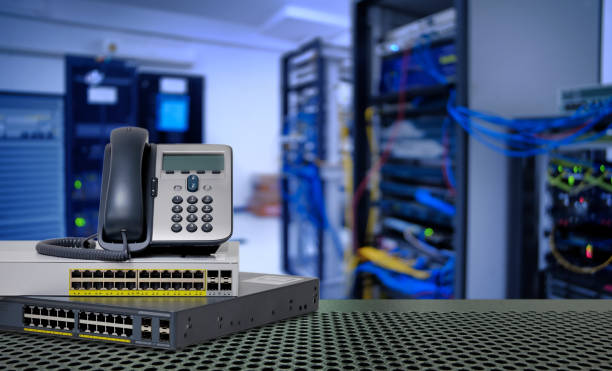 Ethernet and Wi-Fi Design and Installation
At Silarius, we have years of experience designing ethernet and Wi-Fi networks to best suit our home and business customers. We can custom design your local area ethernet network or Wi-Fi network to you or your business's specific needs. We can also install fiber optic networks, wireless point-to-point bridges, network switches, and more.
VoIP System Support and Installation
Our voice over internet protocol installation services allow our clients to make voice calls over a broadband internet connection. VoIP converts your voice into a signal that is transmitted over the internet. We have experience setting up VoIP for every industry imaginable. With VoIP, you can call a computer, VoIP phone, or a traditional wired phone, but you need a broadband (high speed internet) connection. Contact us for professional VoIP system support and installation.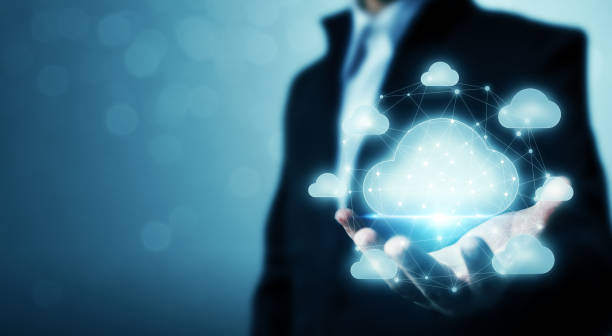 We will make securing your organization effortless. From start to finish, we will be by your side during design, installation, configuration, and training.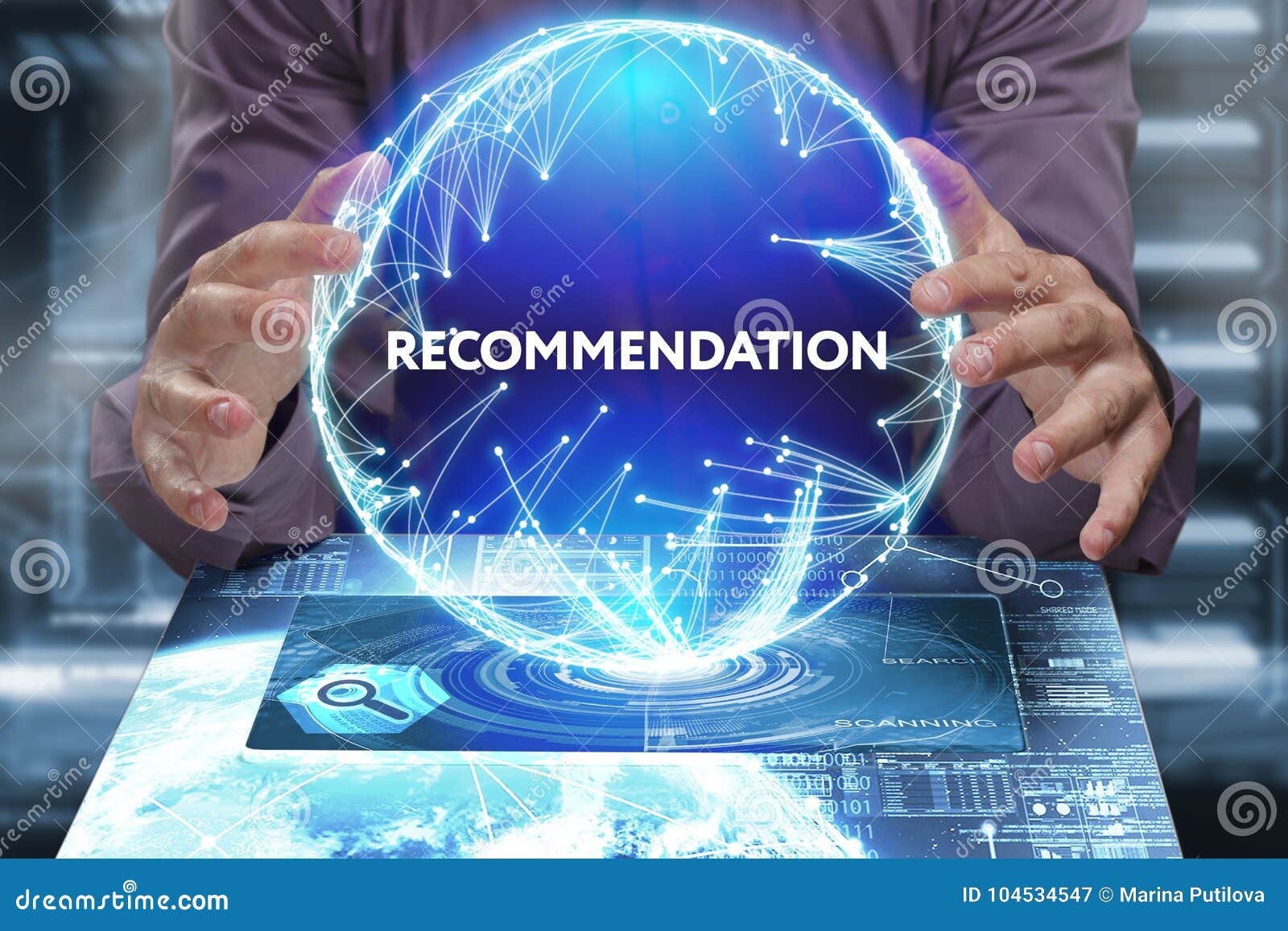 We will give you honest recommendations so you can make informed decisions. The best part is that it is free. We will never charge for advice
Let one of our installers see what you see and help you design the perfect security system.
We understand weaknesses in security, and we can help minimize risk. Our expert consultation is free of charge.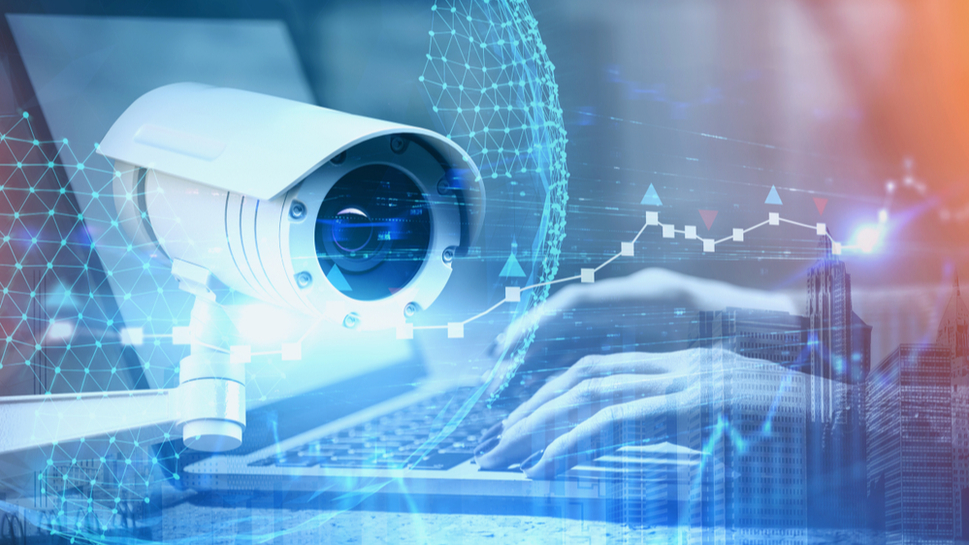 We use only the highest quality surveillance and IT equipment so you can focus on running your organization.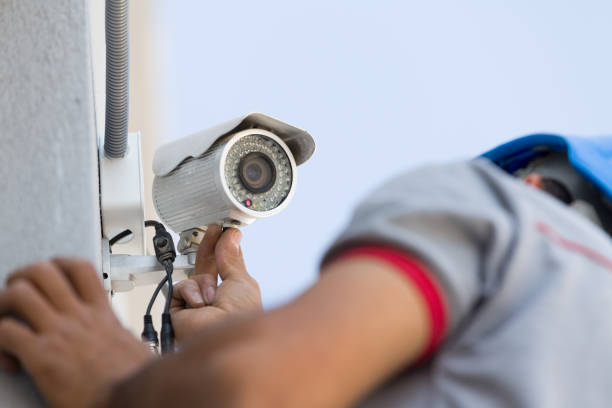 We are doing our best to keep our customers satisfied for more than a decade. Designing the best security camera systems is our main goal and we know best security camera systems require best installation services. Please keep it in mind, installation is as important as security camera system itself. Installation should be done by experts otherwise you may not use all the functions of the system and lose your warranty.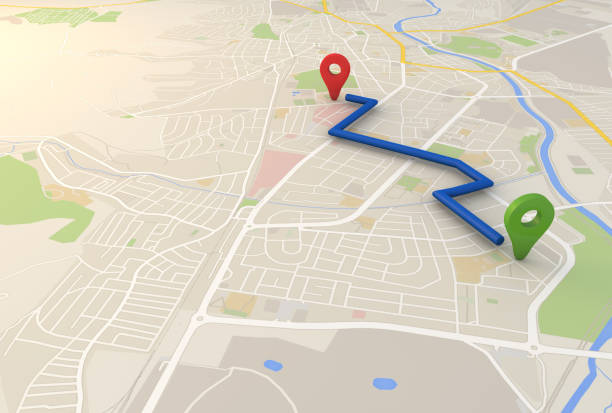 Our trained experts are here to help you for your installation needs. We are located in Brooklyn NY and we can provide installation service anywhere within the USA.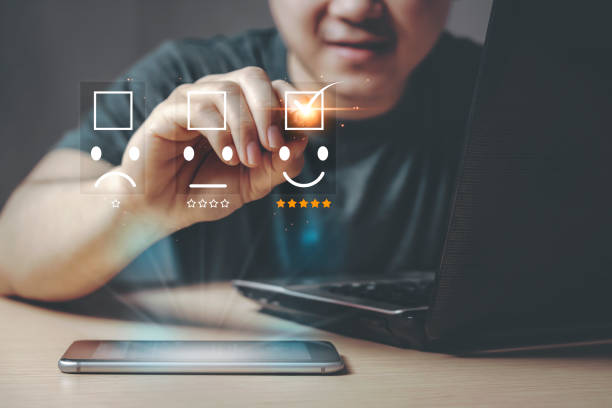 Since 2008, we have made many successful security camera system installations in schools, retailer stores, universities, restaurants, car dealers, gas stations etc. We are very proud of the flawless feedback of our installation service.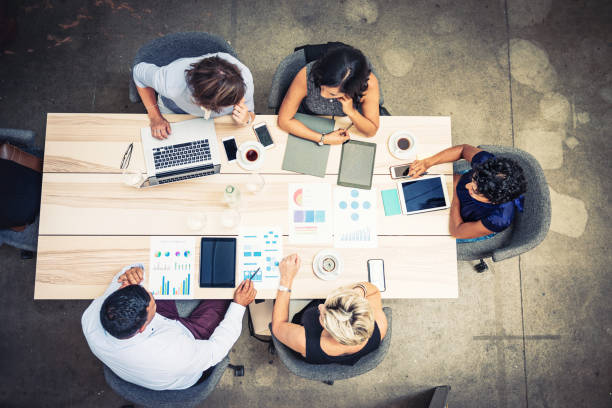 Over the past twelve years we have helped thousands of customers construct an ideal security system for their setting. While there are no universal solutions for every project or scenario our professional team of experts are available to custom build a system that fits into both preference and budget. Our qualified team can put together professional quotes with a quick turnaround time.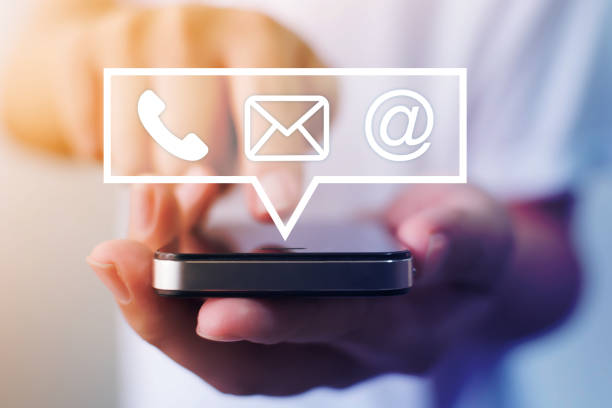 For more in depth information please give us a call 833-745-2748 or email us at info@silarius.com and we would love the opportunity to serve your security needs!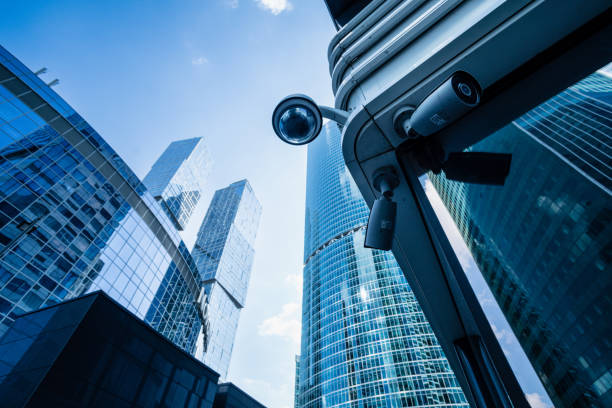 Every customers situation is unique and often requires some level of customization. The main difference between these systems are the cameras themselves and the different functionalities offered. We utilize different camera resolutions, lens size and camera technology to give the best result to our customers.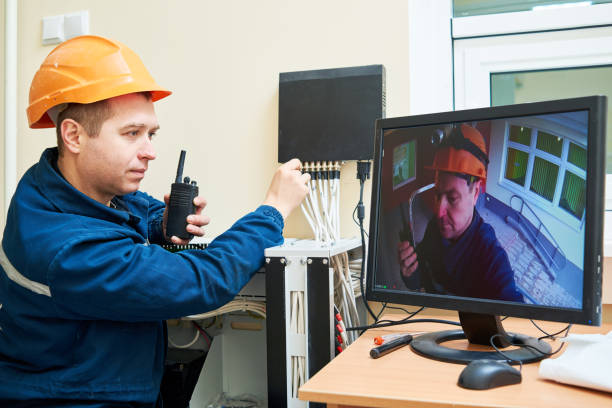 It is extremely important that your home and office are safe and secure. If your home or workplace is not securely monitored, you leave yourself and others open to attacks, security breaches, and theft. At Silarius, we provide professional surveillance system installation for your home or office to keep you safe where it matters most. We are experts at security camera system installation. See below for more services we offer.
Additional Services
We offer several additional services at Silarius including server storage, backup, and virtualization, PC repair and support, home theater design and installation, and HD Mobile DVR installation. Whatever your security needs are, we have a solution at Silarius. Whether you require surveillance system installation or need help setting up a VoIP, we have you covered. Call us today to learn how we can help you make your home or office more secure today.
{formbuilder:7050}