VoIP Services and Solutions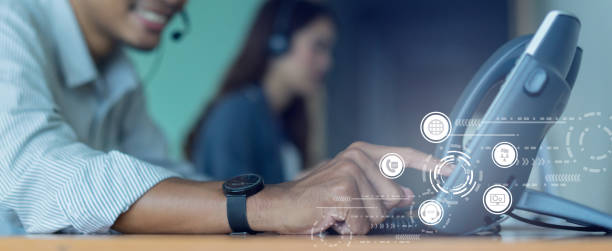 VoIP Services and Solutions
A state-of-the-art communication solution for your modern workforce
White-glove Turnkey Installation
Focus on your business while our technical team configures and implements your VoIP solution.
Hosted VoIP Support
We ensure your VoIP service operates at the highest level and best VoIP quality by remediating issues, and changing, adding, or removing services to reflect your business needs.
Technology Advancement
Your VoIP solution advances as technology does, allowing you to take advantage of new features and functions as they are developed and implemented.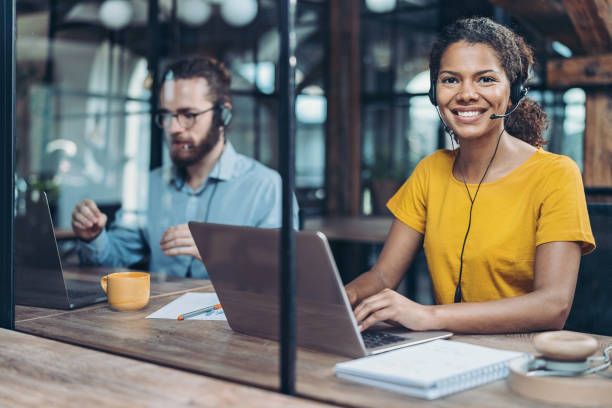 Enable a connected workforce
Application's hosted in the cloud are available on-demand, enabling you to be productive in the office, at home, or anywhere. We'll help you determine the VoIP solution that is right for your organization to keep your employees connected and clients happy.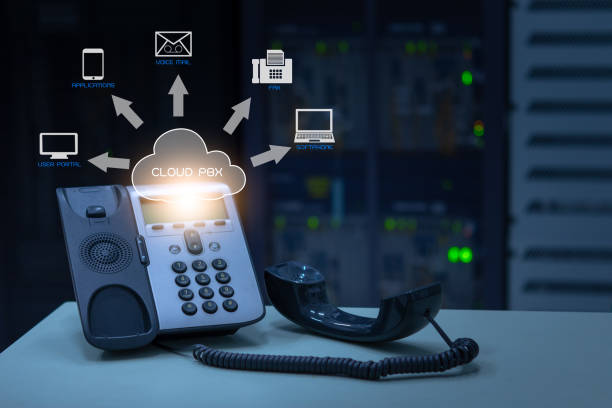 Optimize your business communications
It can be difficult to decide what VoIP solution is best for the long-term success of your organization. Our VoIP architects will help you build a solution which will take advantage of the advanced collaborative features available now and into the future.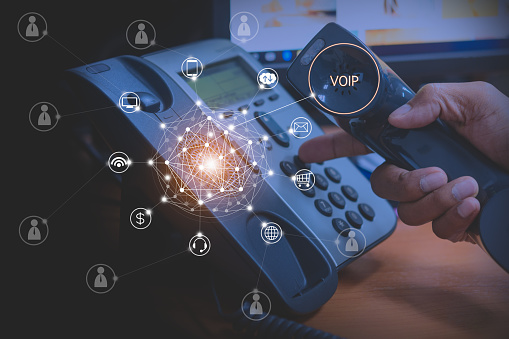 Leverage powerful VoIP system features
A VoIP solution makes it easier to bring your team together, reduce costs, and utilize modern communication features such as call recording, call history, call forwarding, find me follow me, voice mail, E911, Caller ID, Microsoft Teams integration, chat, video conferencing, call center, presence and many more.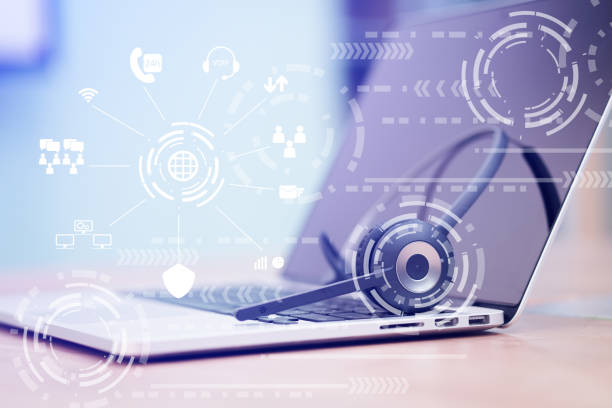 Embrace modern communications
Collaboration among employees, teams, and clients is more important than ever before and is now possible with a variety of new technologies including mobility solutions, allowing your organization to work from anywhere with advanced communication technologies at your fingertips. Our solution architects can help navigate you through the decision-making process to ensure you have the right modern communication solution for your business.
Enable a future-proof communication system
-

Increased mobility
VoIP enables always on the go employees to be connected with downloadable apps on any device.

Reduced costs
You only need an Internet connection to carry both voice and data, consolidating everything in one bill without infrastructure cost.

Scale quicker
Virtual communications allow you to scale up or down without downtime and the hassle of technical system installations.

Disaster recovery
If disaster strikes, your business can quickly regain its communications with the help of disparate data centers.