10/100/1000BASE-T SFP transceiver supports up to 100m link lengths over a copper connection via a RJ-45 connector. Each SFP transceiver module is individually tested to be used on a series of FS switches, routers, servers, network interface card (NICs) etc.
Featuring low power consumption, the hot swappable 1G SFP transceiver is ideal for enterprise networking for LAN applications and different other networking places using copper connections.
Network Connectivity
Scenario 1

Scenario 2

Product Highlights
1G Connectivity for Data Center
Featured with low power consumption, the SFP transceivers provide a cost-effective solution for Gigabit Ethernet applications.
Tested in Host Devices for Proven Interoperability
Every unit is quality tested for compatibility in the targeted switch environment, which guarantees flawless operations.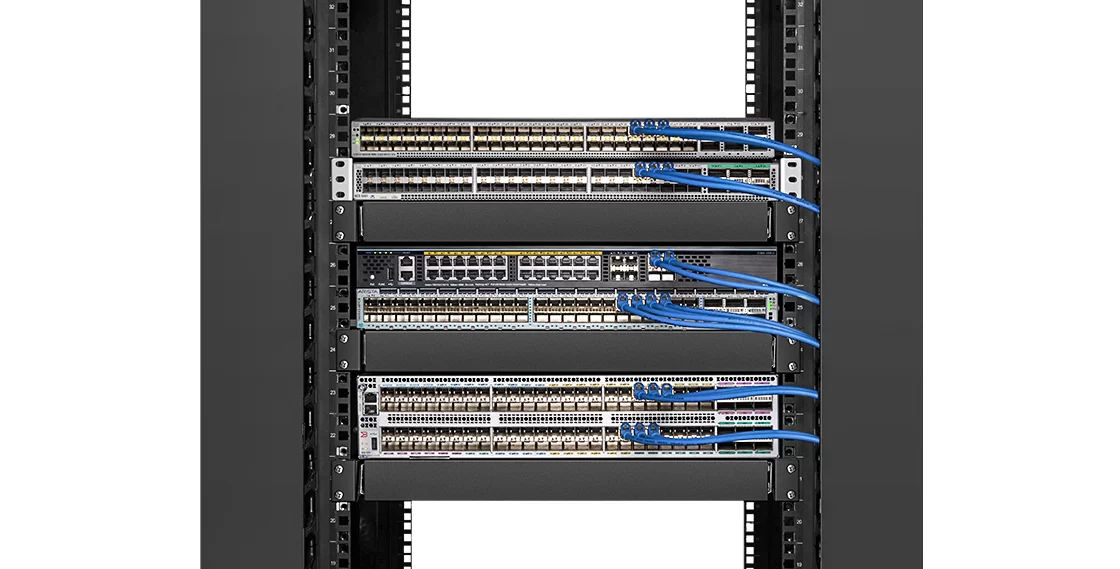 Comprehensive Testing Increases Reliability
Qualified through a rigorous process with advanced equipment to ensure you get the high quality and reliable optics.
Optical Spectrum Test
No Packet Loss & CRC
Eye Pattern Test
Mask Margin >20%
Bit Error Rate Test
BER 1E-12